If you want a sculpted waist, flat stomach and firm, lifted butt, then we've got you covered.
To get the perfect hourglass body shape, you need to work your entire body, get in shape and drop any excess fat to showcase the right places on your body. Combine these, ab, lower body and HIIT workouts throughout the week to hit your body all over!
We have collected 27 "hourglass" body workouts that will help sculpt your body and help you shed fat. Save and share your favourites on social media. Enjoy!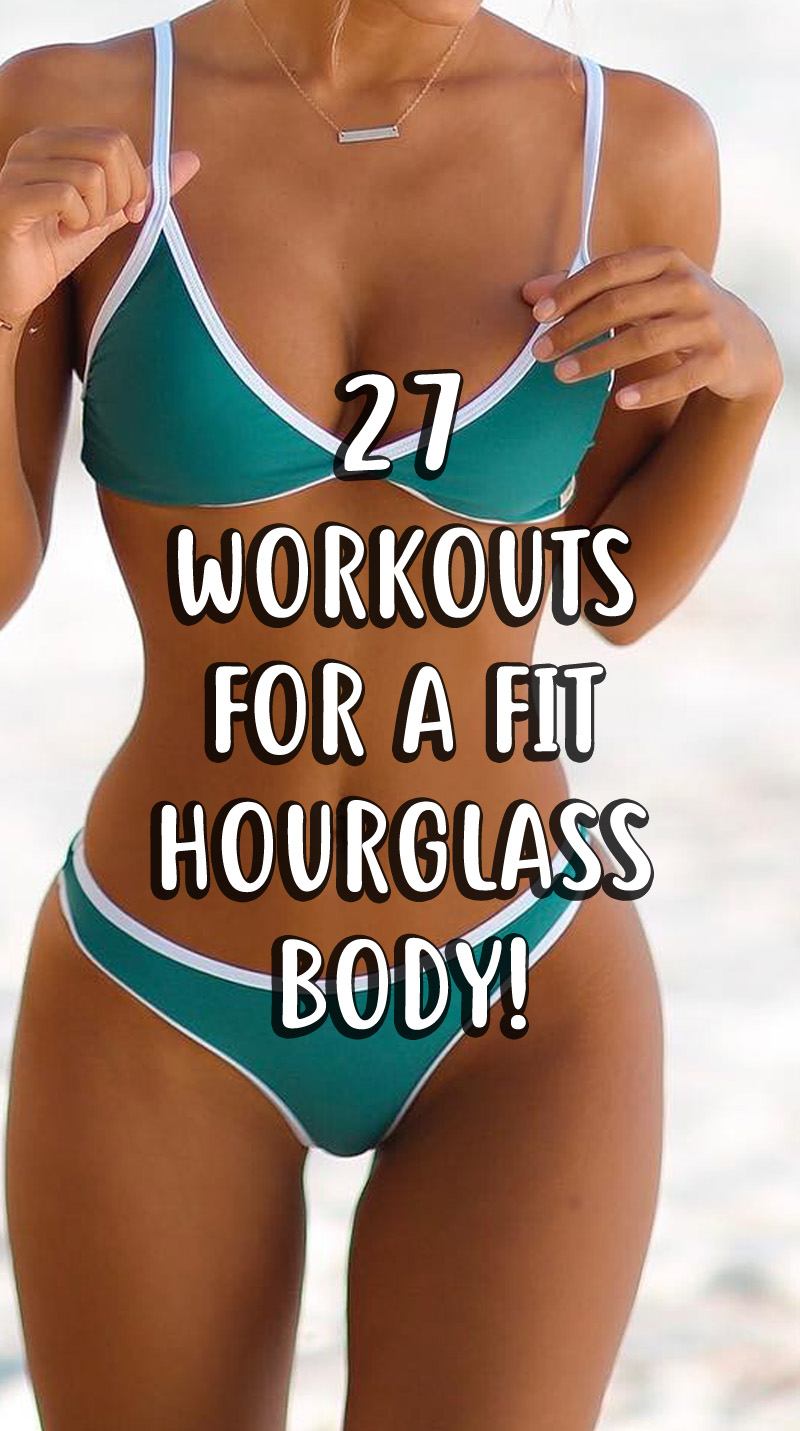 27 Hourglass Body Workouts That Will Give You An Amazing Fit Body!
Hardcore Booty Size Gainer – Maximum Glutes Workout For Women

Booty Building Workout

30 Minute Circuit Brazilian Butt Workout For Women

Tone, Shape, Enlarge Best Glutes Workout For Women
Flat Abs Bodyweight Workout

30 Minute Circuit Sexy Leg Toner Workout For Women

The Total Body Kettle Bell Workout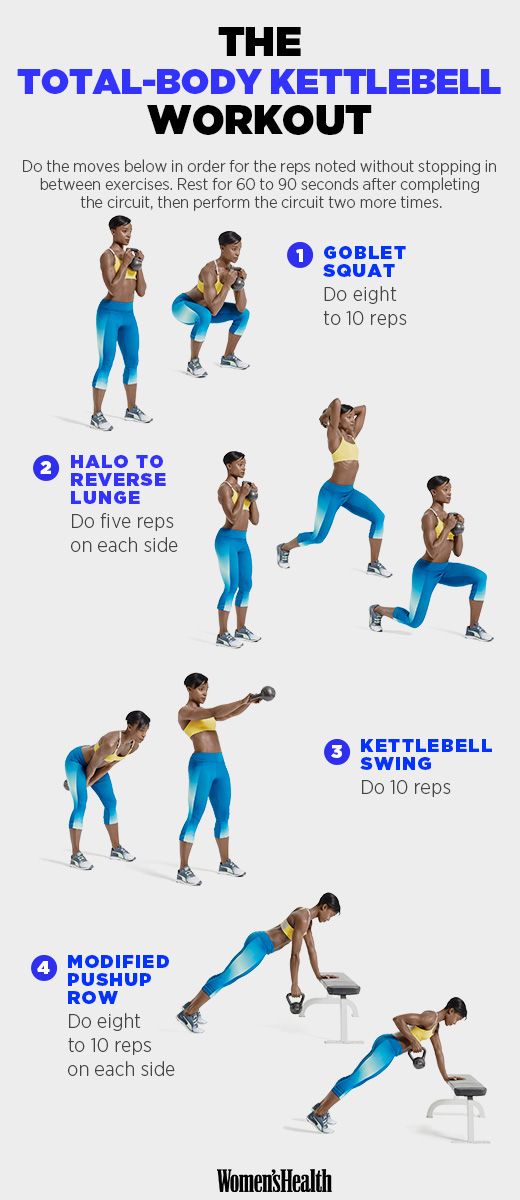 Core, Abs & Obliques Beach Body Waist Slimming Workout

21 Bodyweight Exercises To Build Functional Leg Strength

The Best Quad Exercises
Lazy Girl's Inner Thigh Workout

20 Minute – No Running Cardio Blast

Death By Goblet – A 30 Minute Full Body Workout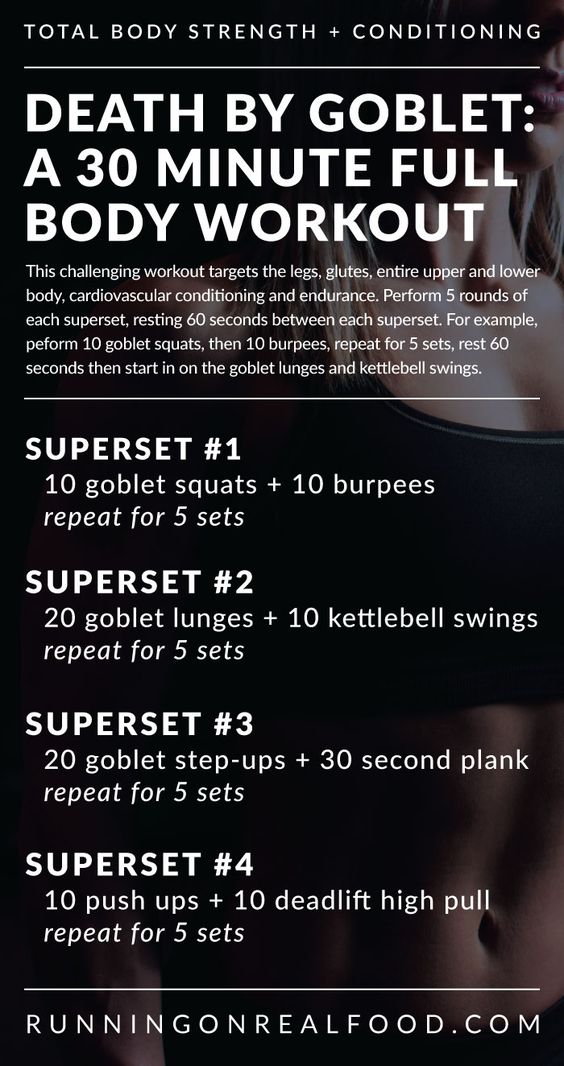 30 Minute Shape Up Session

20 Minute No Excuses Workout

At Home Cardio Workout
30 Minute Lower Body Circuit Curvy Legs Workout For Women

Full Body Kettle Bell Workout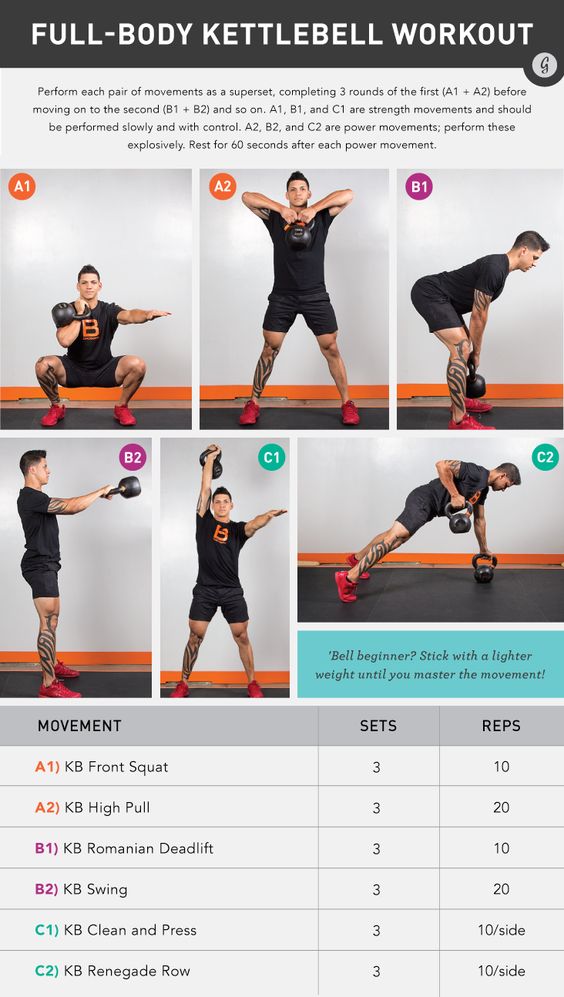 Booty HIIT – Cardio & Butt Workout

20 Minute High Intensity Bodyweight Circuit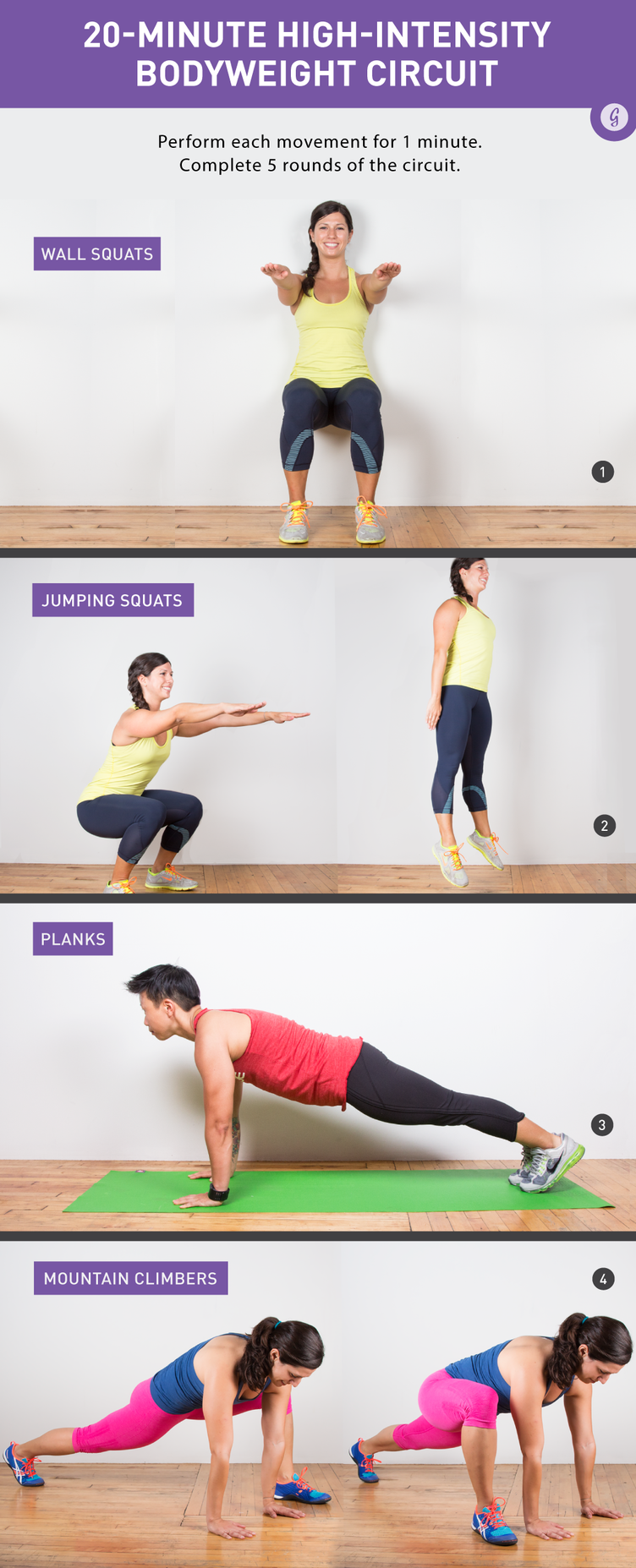 20 Minute Flat Belly Workout
Abs, Obliques & Transverse Slim Waist Summer Workout For Women

Waist Cinching Workout = Abs & Obliques Exercises

Shape, Lift And Firm Brazilian Butt 30 Minute At Home Workout

30 Minute Circuit Booty Blast Workout For Women

30 Minute Low Body Workout Emphasis On Glutes
The Get Your Dream Butt Workout