The good thing about working your abs (apart from all the usual benefits) is that you can do it anytime and anywhere.
If you are just starting your fitness journey, it's not alway easy to settle into a 20 minute, ab shredding, intense workout that will make you double up in pain when you cough the next day. It's better to start with a less intense workout and build up your core strength from there.
That's why we've collected 21 beginner ab workouts that you can do at home, that will give you a great abdominal and oblique workout. As always save and share your favourites to your social media.
21 Beginner Ab Workouts That You Can Do At Home With No Equipment!
Your 5 Minute Ab Workout

MyFitnessPal Beginner Ab Workout

Darebee 2 Min Abs Workout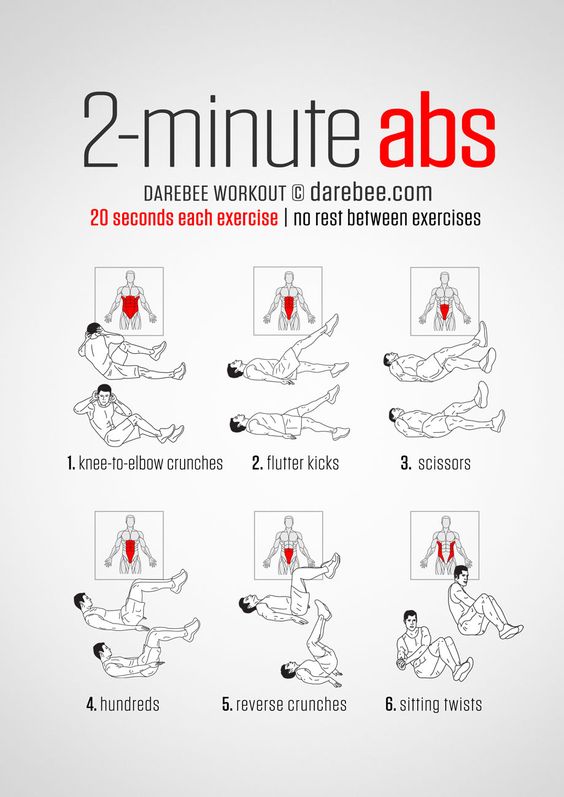 The 7 Minute Core Workout

Tabata Ab Blast Workout

15 Minute Beginner Core Workout

5 Minute Loose The Pooch Workout

5 Minute Pilates Abs

Waistline Slim And Trim 6 Mins Abs Workout – No Equipment

5 Minute Plank Workout

5 Minute Abs Workout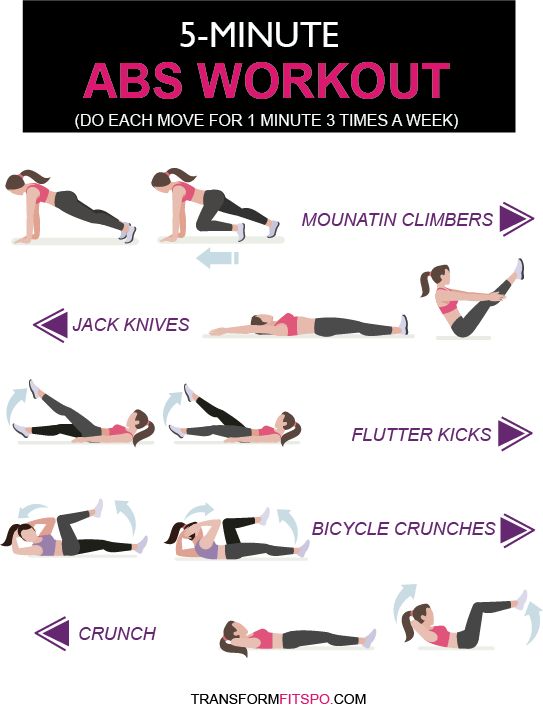 5 Minute Plank Workout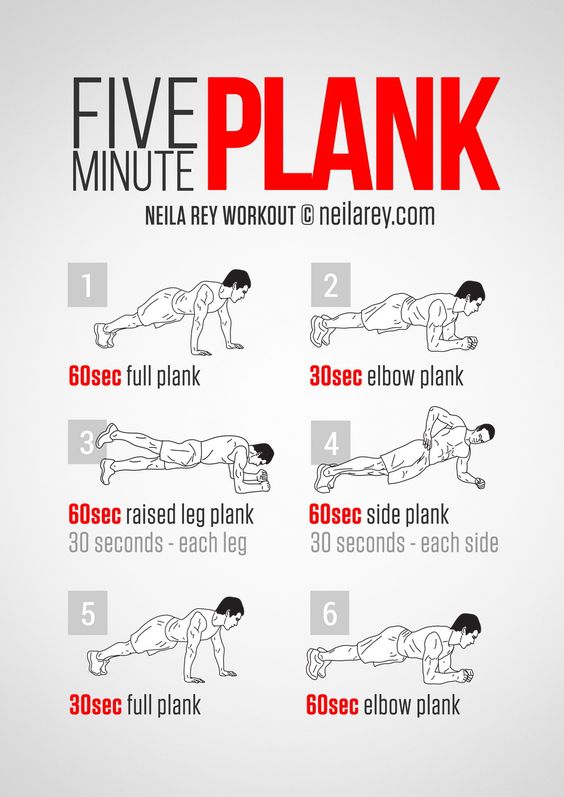 Core & Cardio Beginner Bodyweight Workout

6 Minute Yoga For Better Abs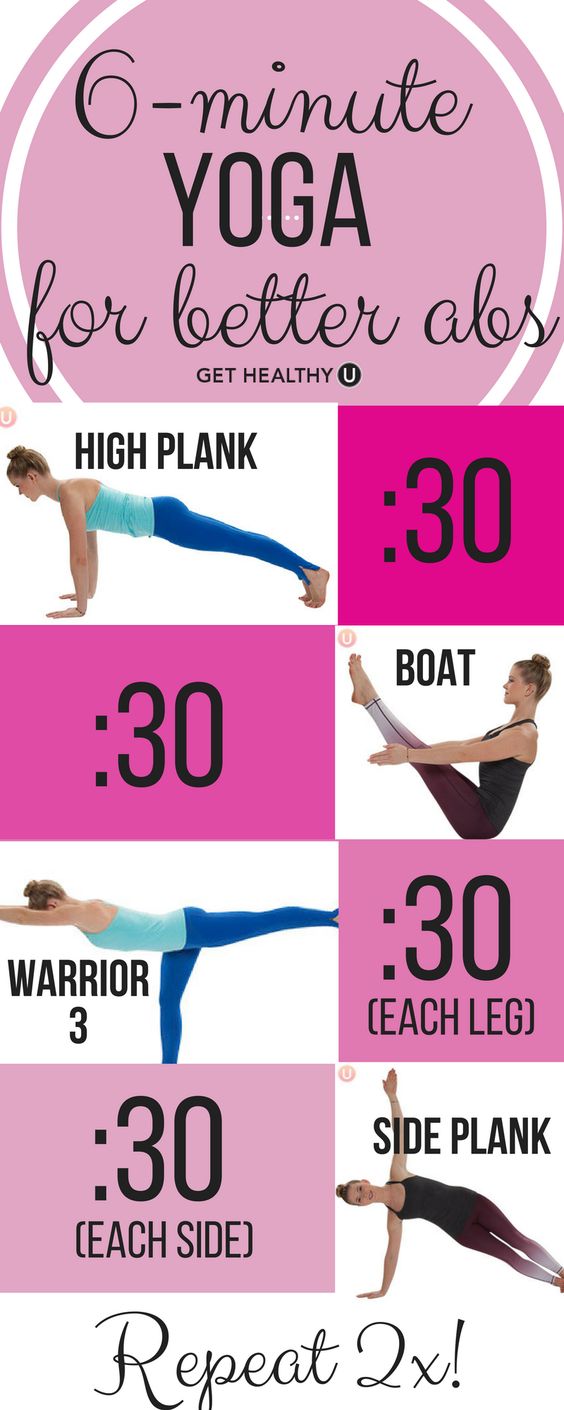 Total Abs Workout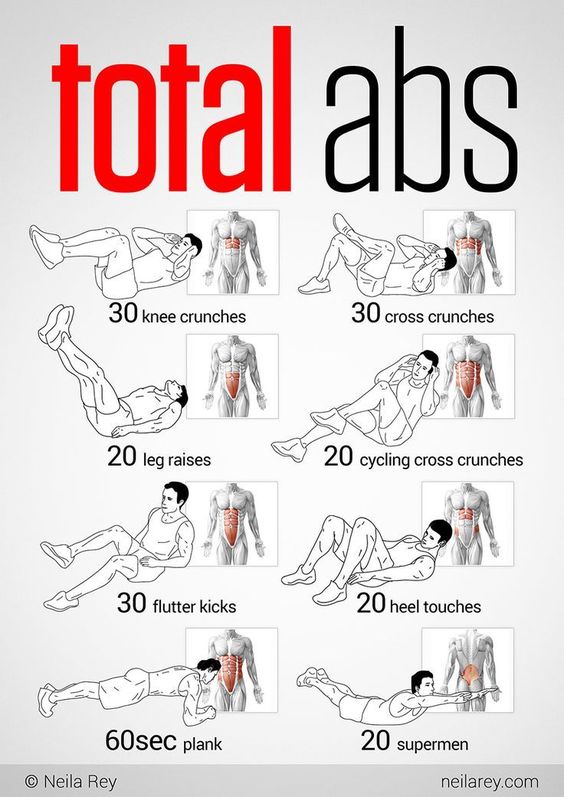 Tone It Up – 3 Moves To Sculpt Strong & Sexy Lower Abs

Flat Abs In 5 Minutes!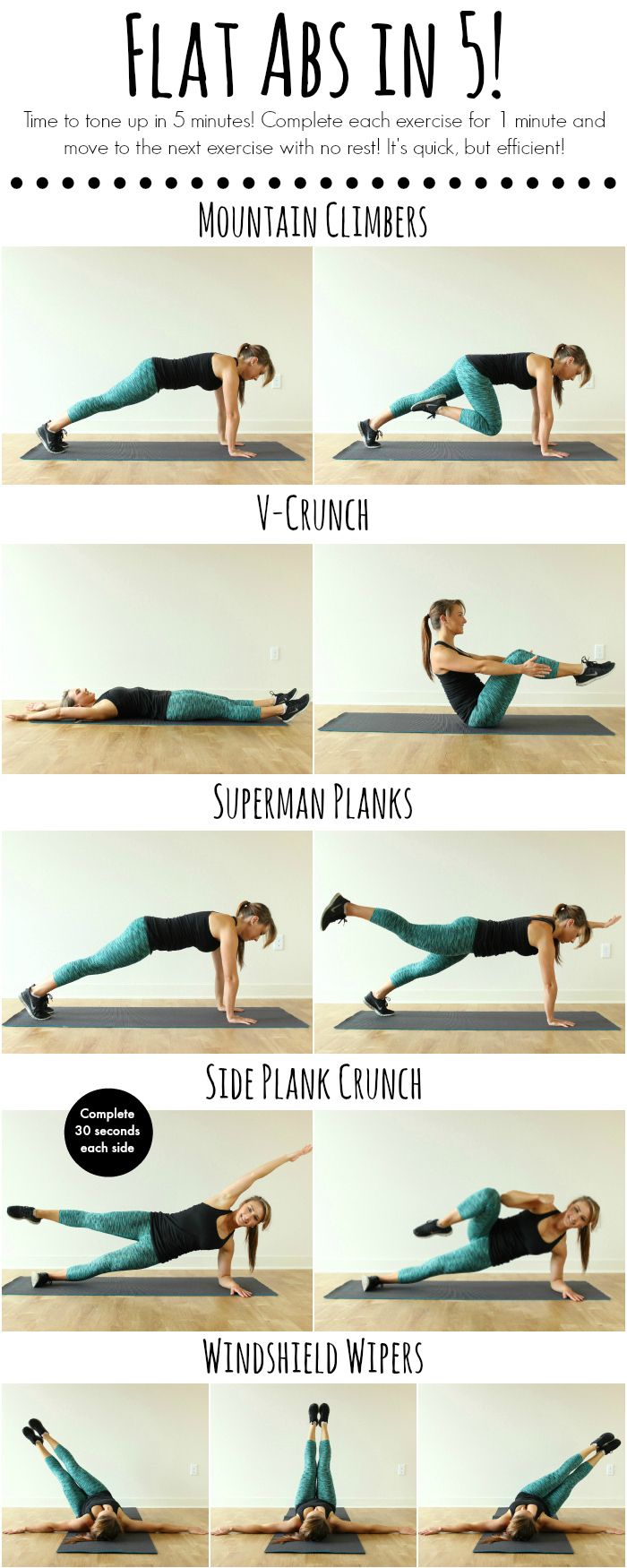 The Lazy Girls Lower Ab Workout – 3X3 Minute AMRAP

Dare Bee Lower Abs Workout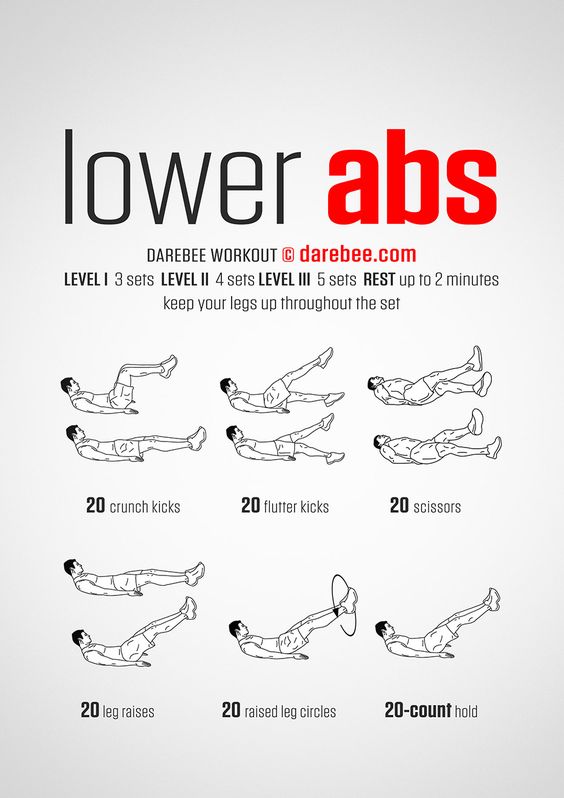 8 Mins To Flat Abs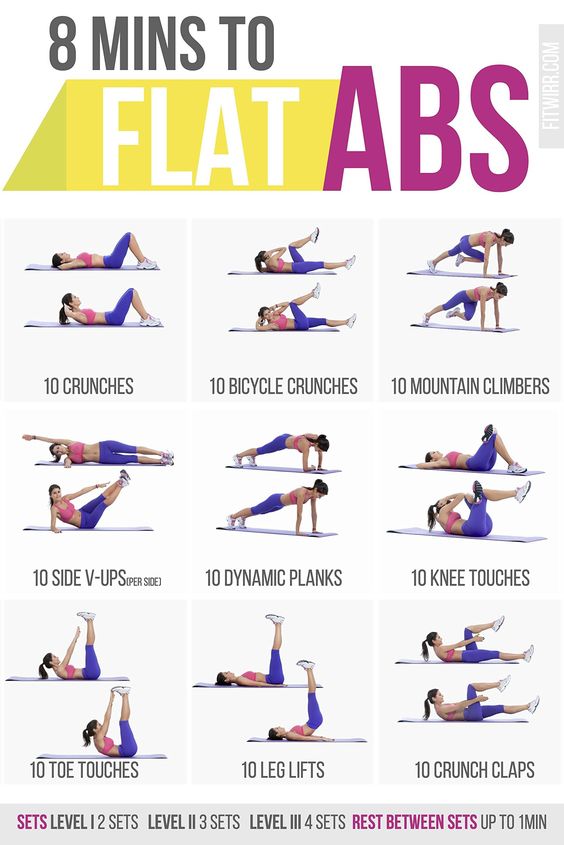 A Core Workout (Not Only) For Runners