Sometimes you may not want to venture out of your house, either through necessity or through lack of energy. Sometimes your gym may be closed or you have no way to get there. It's a good idea to have a plan in place in these circumstances, were you can get in a brilliant workout, in the comfort of your own home.
Minimal space needed, no gym, no equipment, just using your own body and your own effort, these workouts are amazing to keep your fitness journey going strong and get a fantastic, fat burning and muscle building workout without leaving the house!
Save and share your favourites with your friends and social media! Enjoy!
Gym Closed? 21 Of The Best Home Workouts With No Equipment Needed!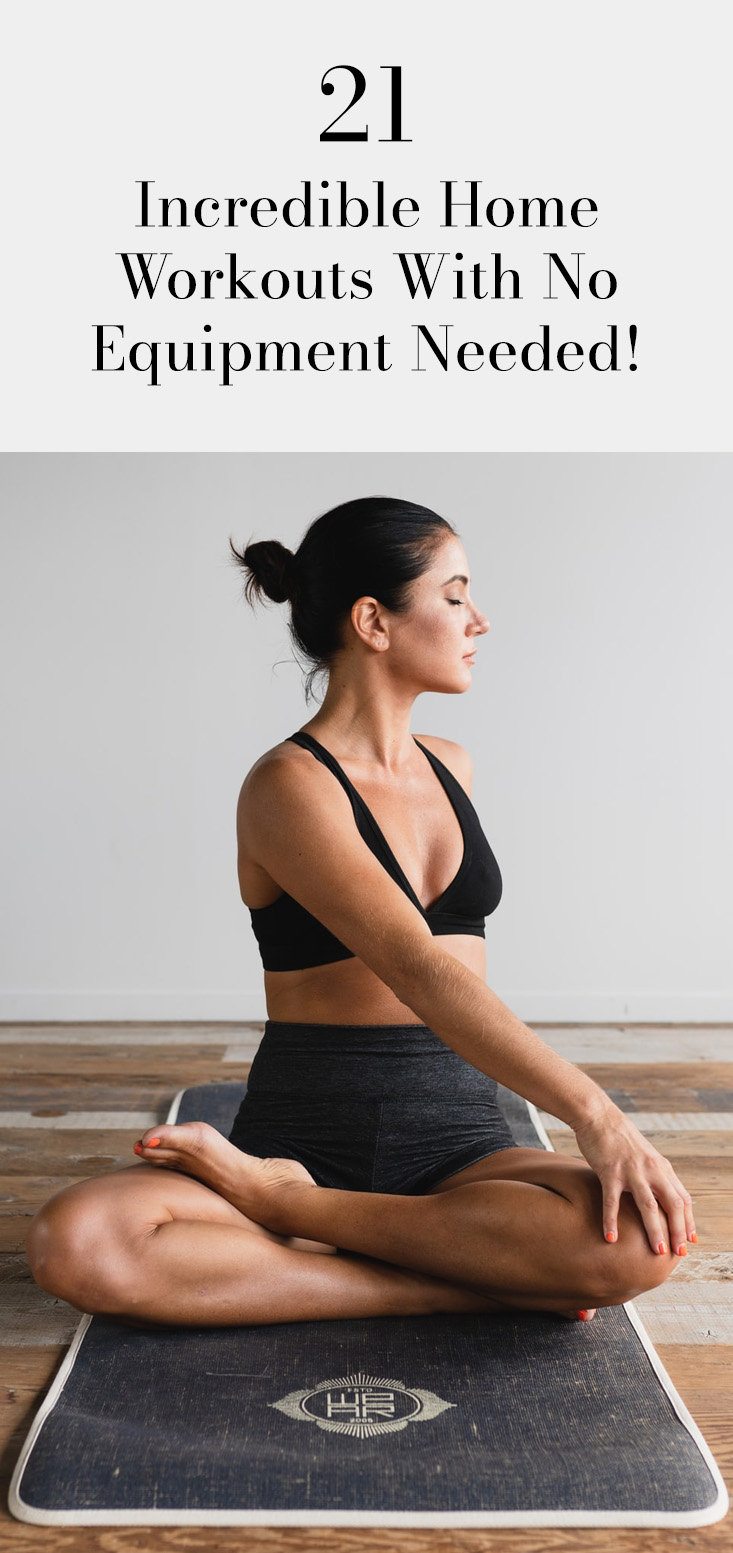 20 Minute High Intensity Bodyweight Circuit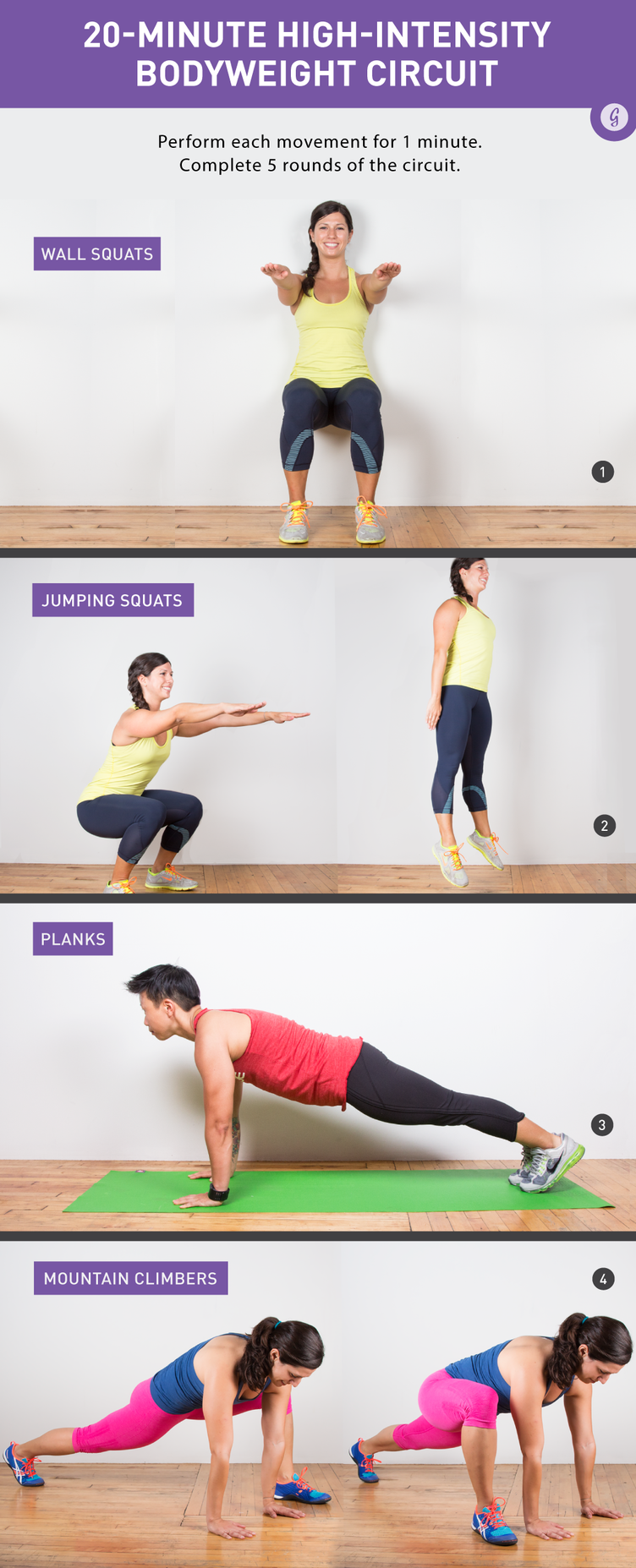 No Equipment Full Body Home Workout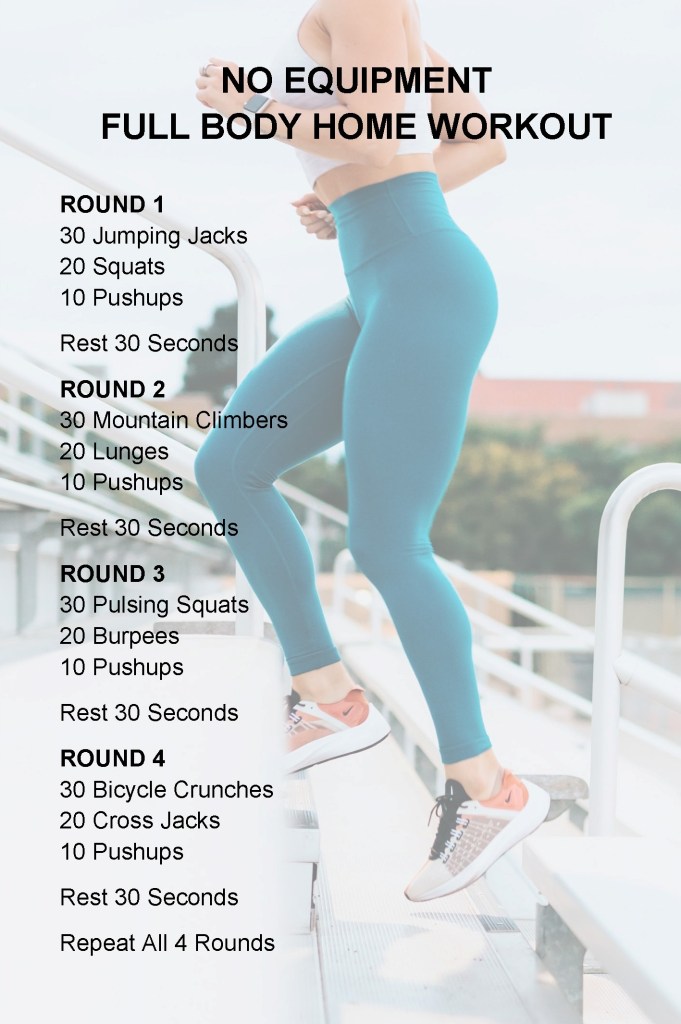 Do Anywhere HIIT Workout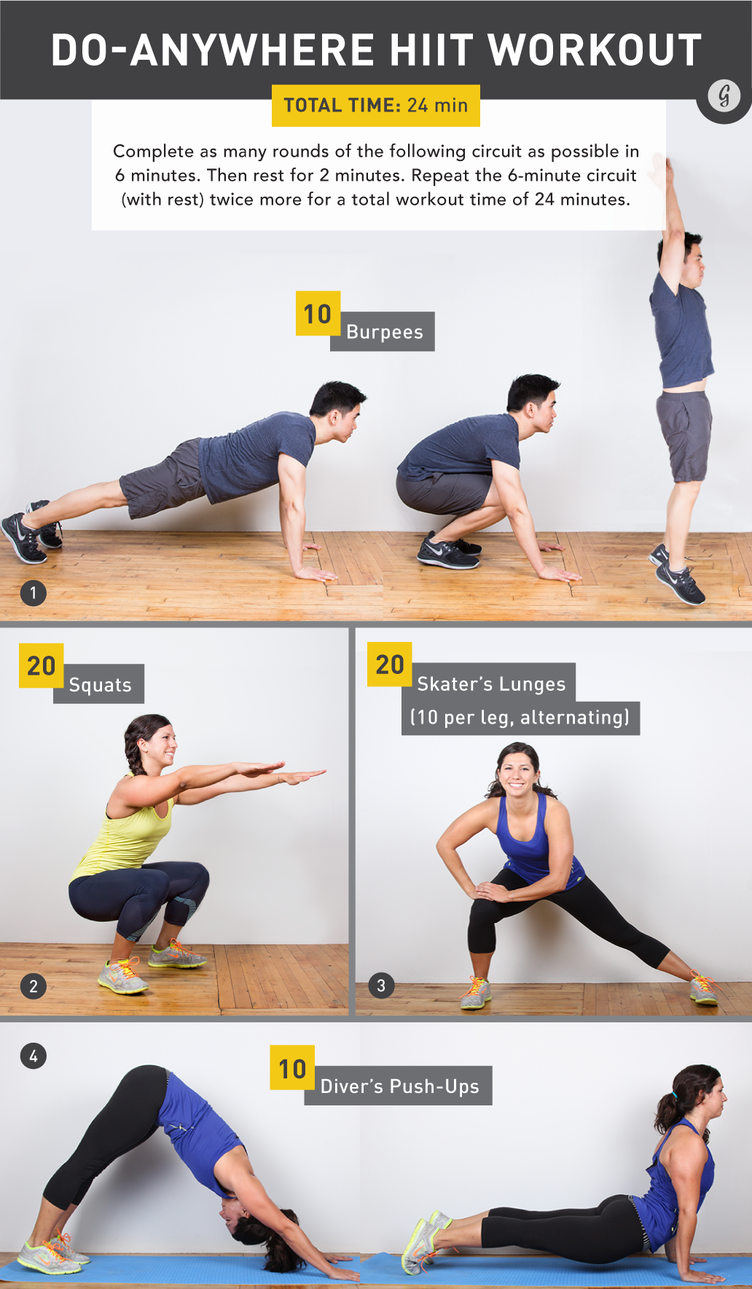 Full Body Burn – 20 Minutes, No Equipment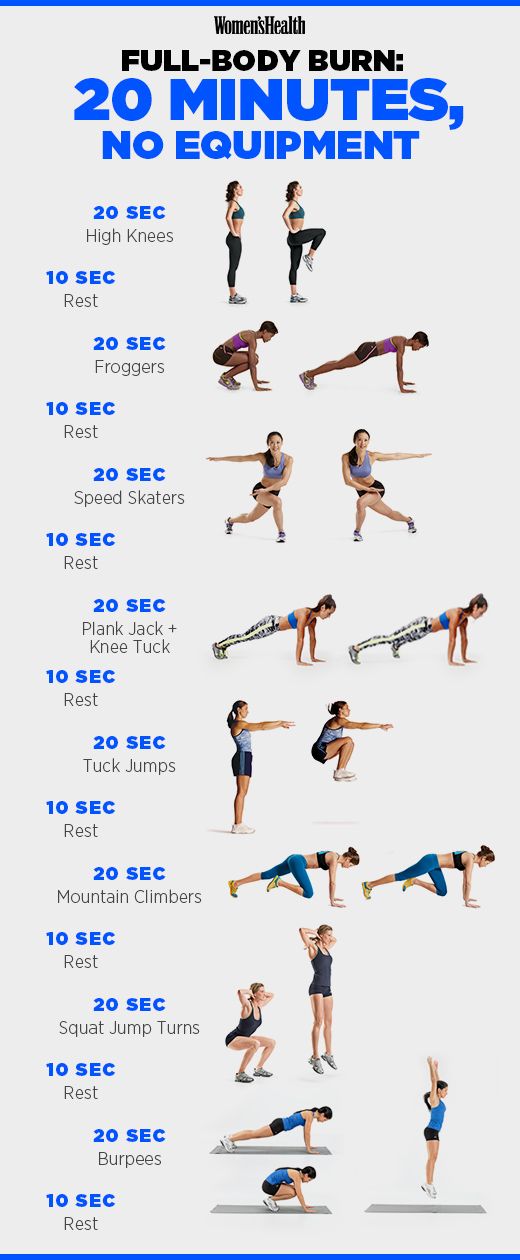 At Home Leg Exercises Lean & Strong Workout For Women

21 Bodyweight Exercises To Build Functional Leg Strength

No Equipment Necessary Full Body Circuit Workout

Do Anywhere Bikini Circuit

7 Minute HIIT Workout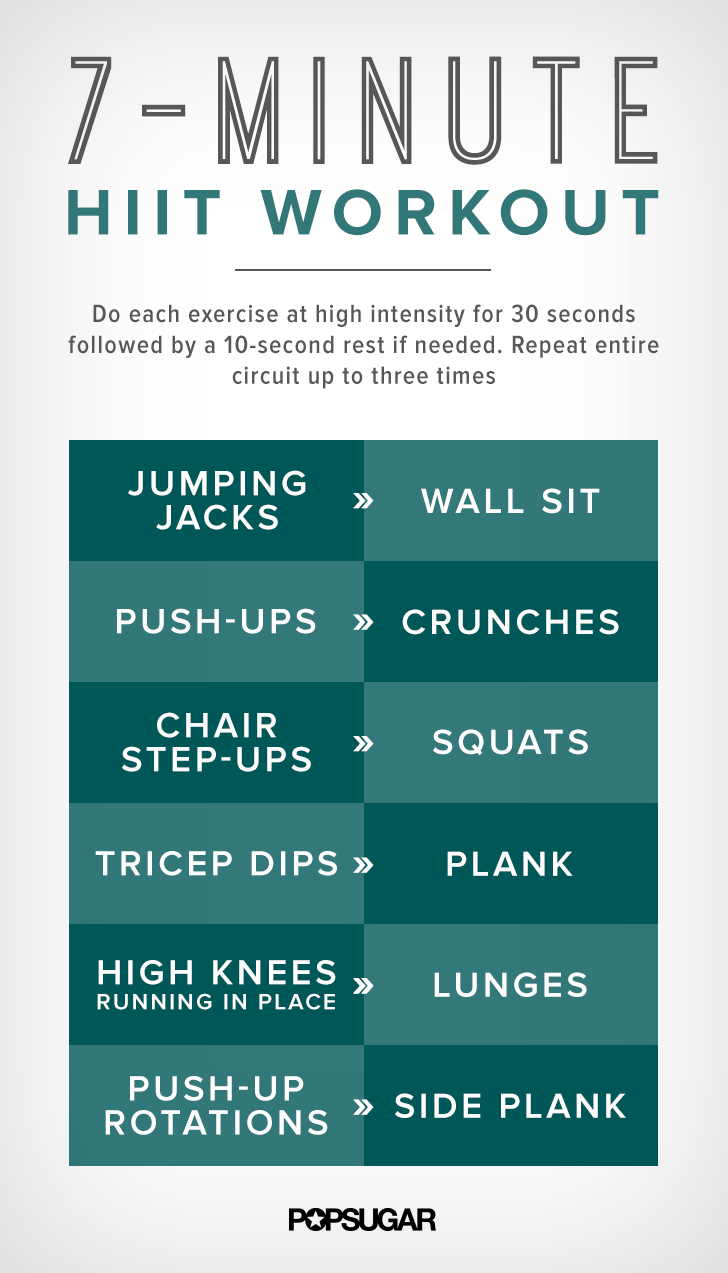 Full Body Fat Blasting HIIT Workout

At Home D-Stress Complete Full Body Workout

The Ultimate 6 Minute Abs Workout To Trim And Slim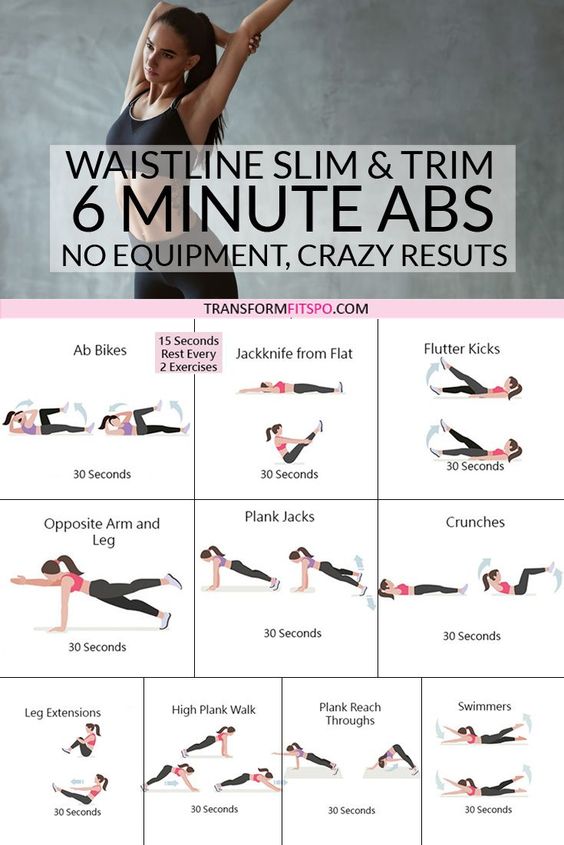 Bodyweight 3 Circuit Workout

7 Minute HIIT Workout From Popsugar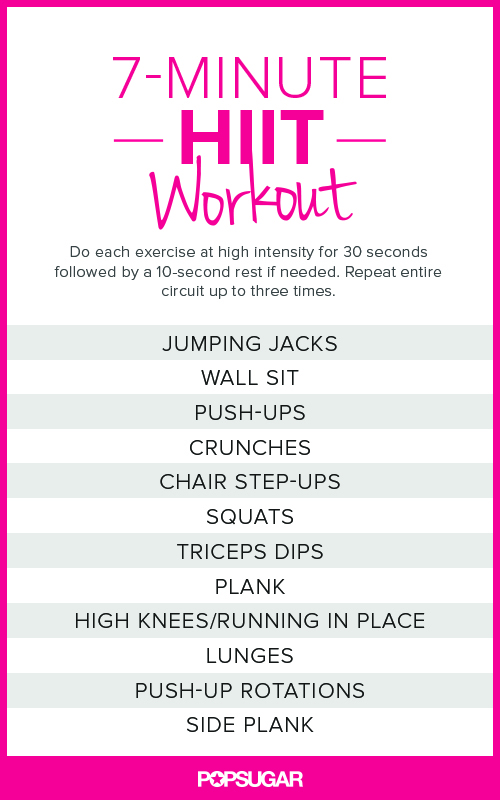 Quick Full Body Workout

At Home Workout For Beginners – Workout Labs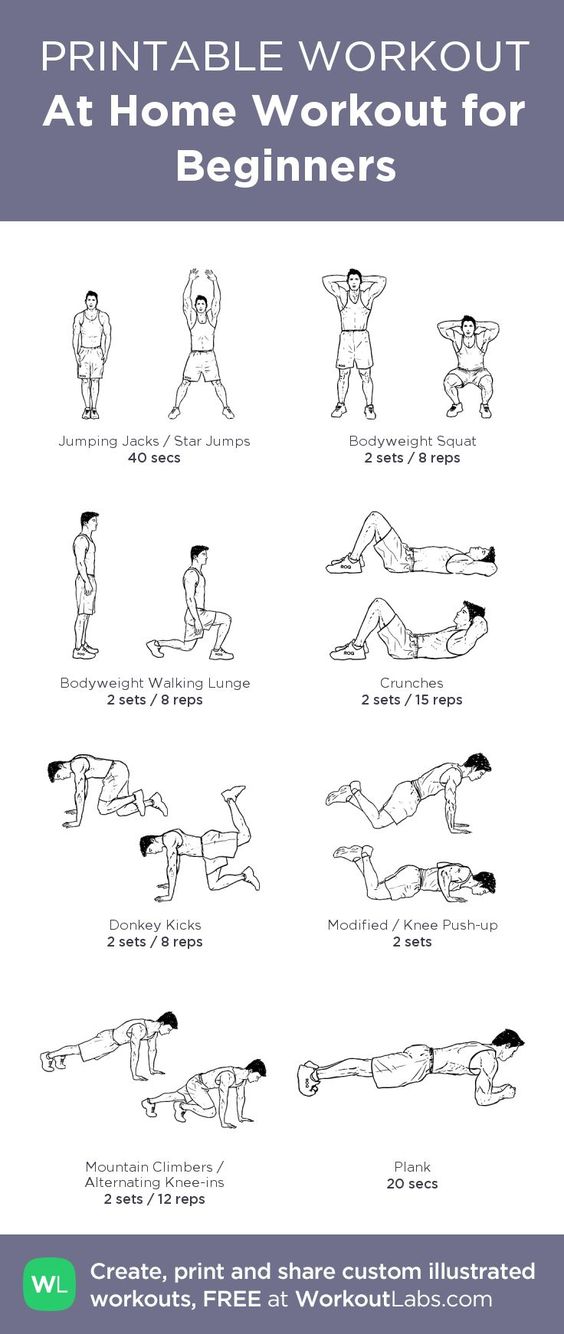 On The Go No Equipment Shoulder Workout By FitAndFulfilled

Fire Up Your Core Circuit Workout

8 Minute Abs 2.0 Workout

10 Minute Upper-Body Tababa Style Workout
Quick Full Body Workout