Abs are revealed in the kitchen, but made in the gym. Completing hard ab workouts will help strengthen your core and give you something to show off when you slim down.
Here we have collected 13 of the best flat stomach ab workouts to help build up your abs, core and obliques and give you that defined, tight mid section that everybody wants.
Be sure to try out your favourites this week and save and share the workouts you want to try on your social media! Enjoy!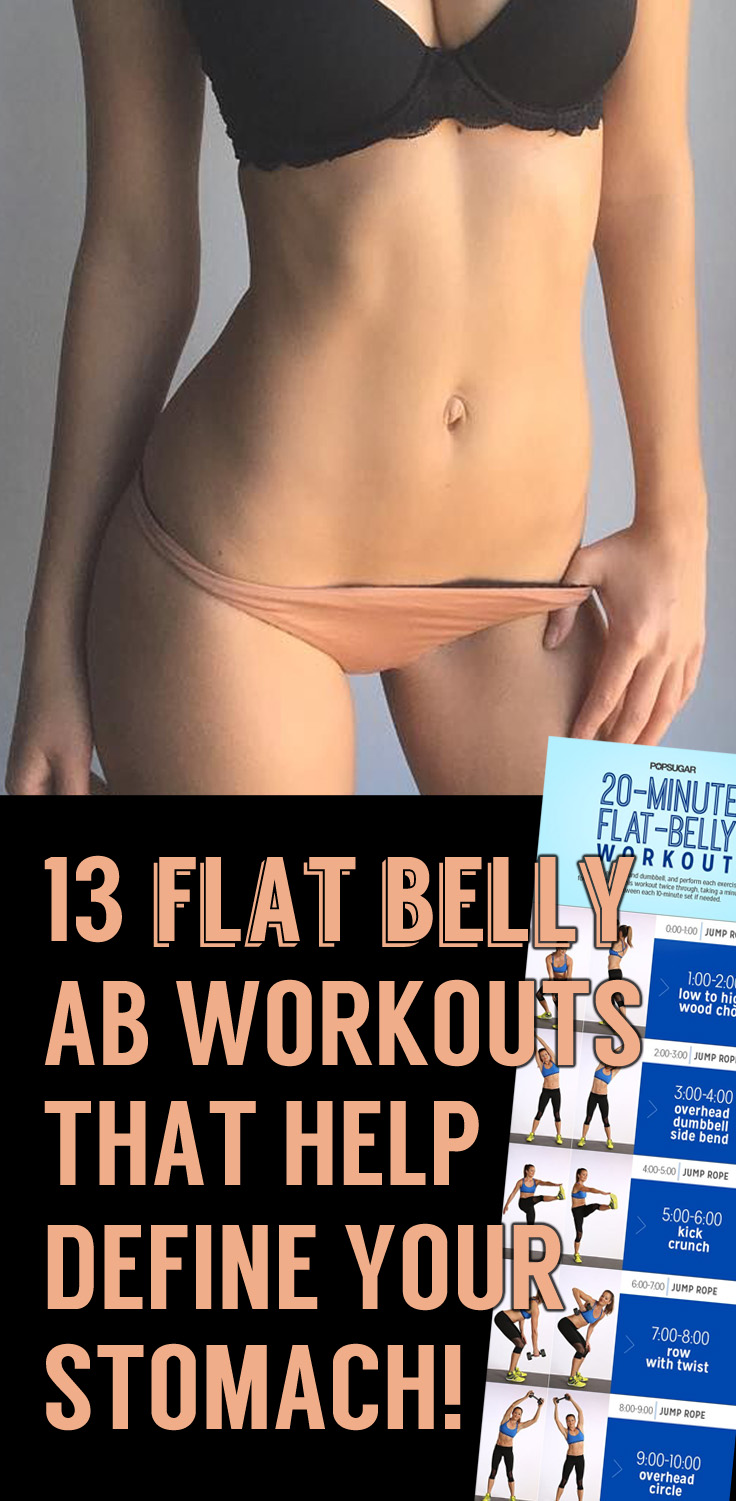 13 Flat Stomach Ab Workouts That Help Shape & Define Your Core!
20 Minute Flat Belly Workout

Abs On Fire Workout For Women

Flat Abs Bodyweight Workout

Your 5 Minute Ab Workout

The 7 Minute Core Workout

Tabata Ab Blast Workout

8 Mins To Flat Abs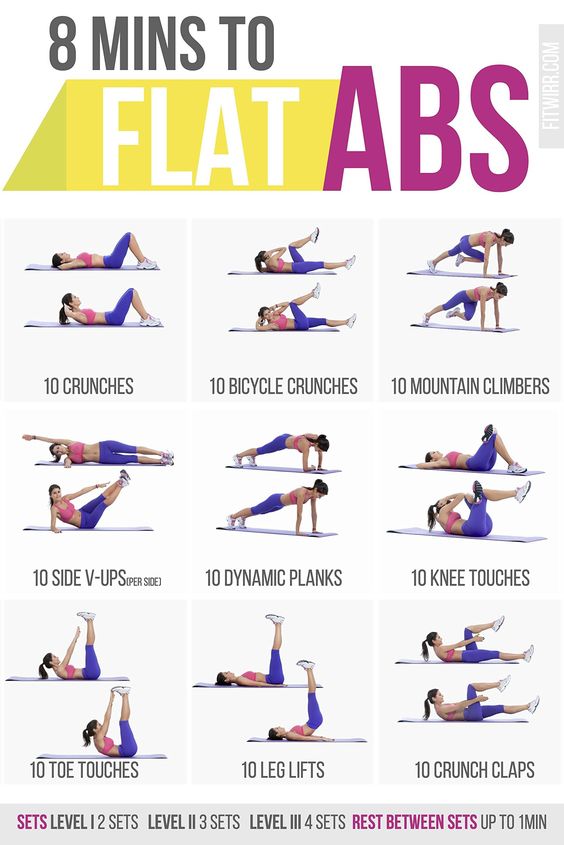 Kayla Itsine's Flat Abs In 20 Workout
Intense Total Core Muffin Top Melter – Workout For Women
Absolutely Awesome Abs

Tone It Up – 3 Moves To Sculpt Strong & Sexy Lower Abs

Flat Abs In 5 Minutes!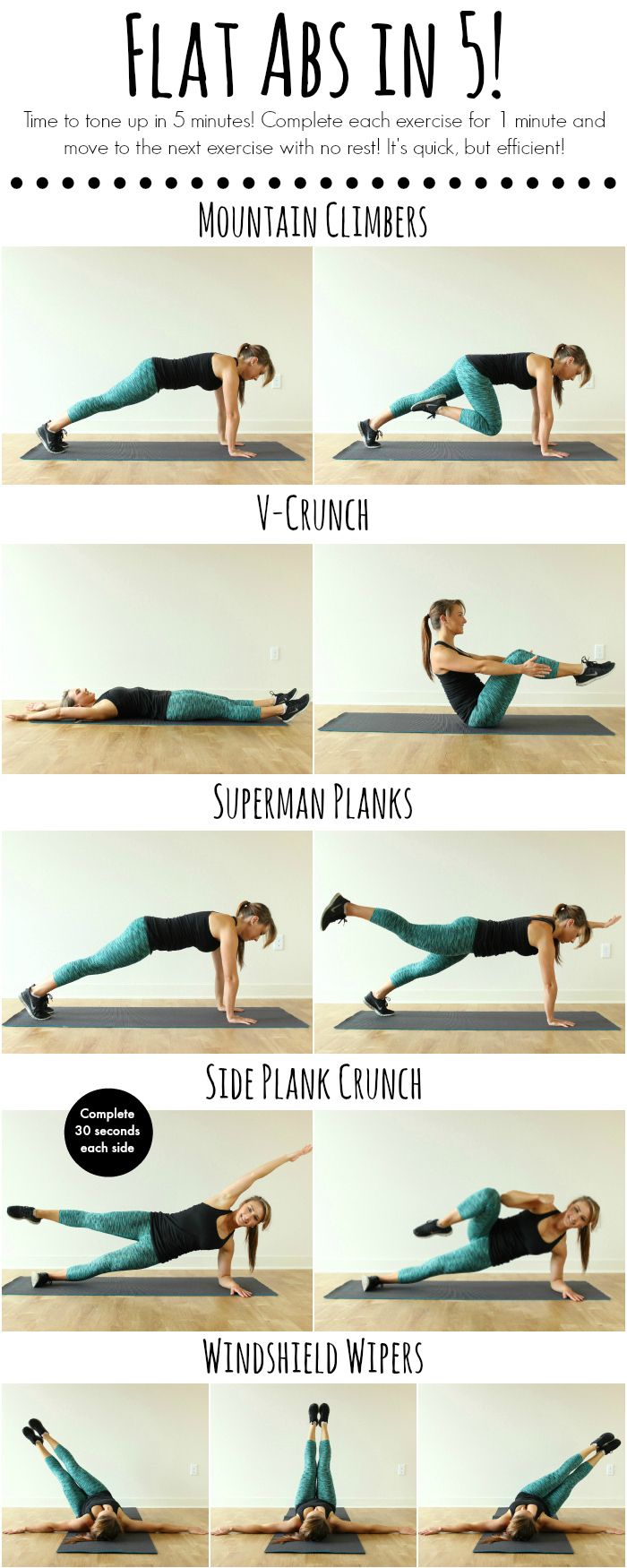 The Lazy Girls Lower Ab Workout – 3X3 Minute AMRAP